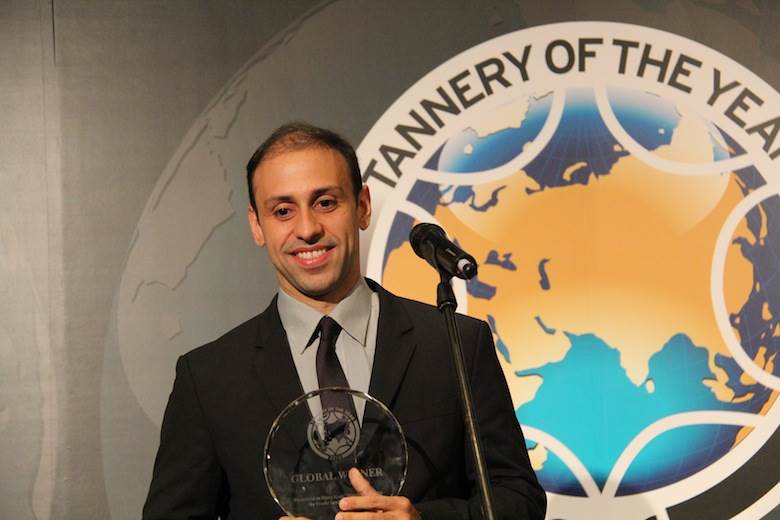 The 2016 Tannery of the Year Awards took place in Hong Kong on March 30. A distinguished panel of five judges chose regional winners for Africa, Asia excluding China, the Americas, China and Europe and, from these, later named the global winner for this, the fifth programme of Tannery of the Year.
Regional winners were: White Nile Tannery from Sudan for Africa, Kings International from India for Asia excluding China, Couro do Norte from Brazil for the Americas, Dazhong Leather for China and Atlantic Leather from Iceland for Europe.
The winner of the Global Tannery of the Year award for 2016 was Couro do Norte.
World Leather congratulates all eight finalists who took part in the ceremony and, especially, Couro do Norte.
Source: http://leatherbiz.com/fullitem.aspx?id=141189