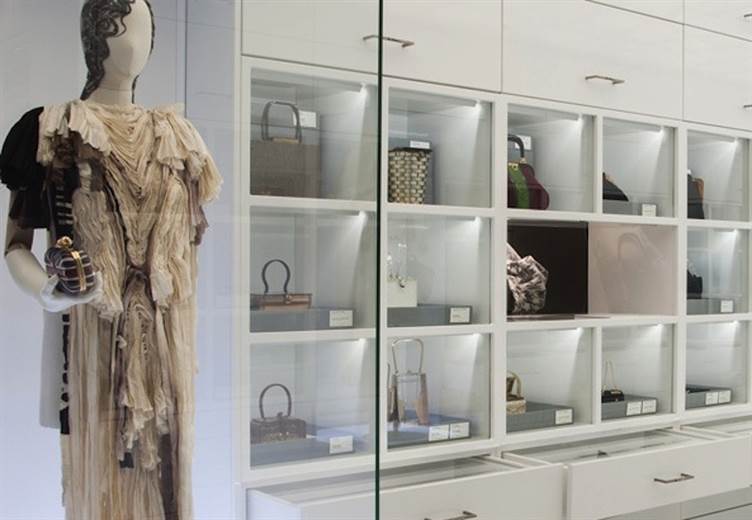 Korean handbag manufacturer Simone claims to be the largest producer of luxury leather goods in the world.
The Seoul-based company is a distributor of luxury leather goods in the Korean market for a number of high-end global brands, but it also makes plenty of products of its own.
Speaking at the 2016 Condé Nast International Luxury Conference in Seoul towards the end of April, Simone director Joowon Park claimed that her company makes 20 million handbags per year and that its workforce has a combined total of 3,500 years of experience. It also runs a museum in the South Korean capital dedicated to handbags.
Parent group, Simone Holdings, is reported to be in the process of acquiring automotive leather producer GST AutoLeather.